"Everyone needs and deserves a Julie."
It was an honor to receive that testimonial from a client

. How can I help you? –

I am available to explore ways to make the most out of your life path, whether you need help with a specific problem or situation, or just inspiration and support to take your dreams up a notch.  Please check out my

SERVICES  page to learn more about my work and experience.

~ I offer 30 minute initial complementary consultations by Skype or phone. Let's have a chat. ~
---
Latest News~
I'm very proud to be the newest 'dot' in my friend
Sue Kramer's unique, pay-it-forward  company ~
Click on the logo to see how it works and join the community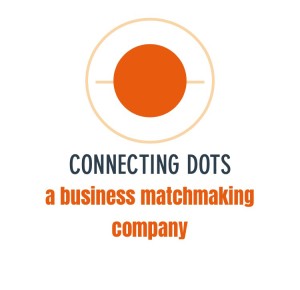 ---

Julie Devi Hale LMFT, eRYT
Psychotherapy and Counseling Services
2355 Westwood Blvd #949
LA, CA 90064
310-868-9711

---
'Knowing yourself is the beginning of all wisdom'  Aristotle
Save
Save
Save
Save
Save
Save
Save
Save
Save
Save
Save
Save
Save
Save
Save
Save
Save
Save
Save
Save
Save
Save
Save
Save
Save
Save
Save
Save
Save
Save
Save
Save
Save
Save
Save
Save
Save
Save
Save
Save
Save
Save